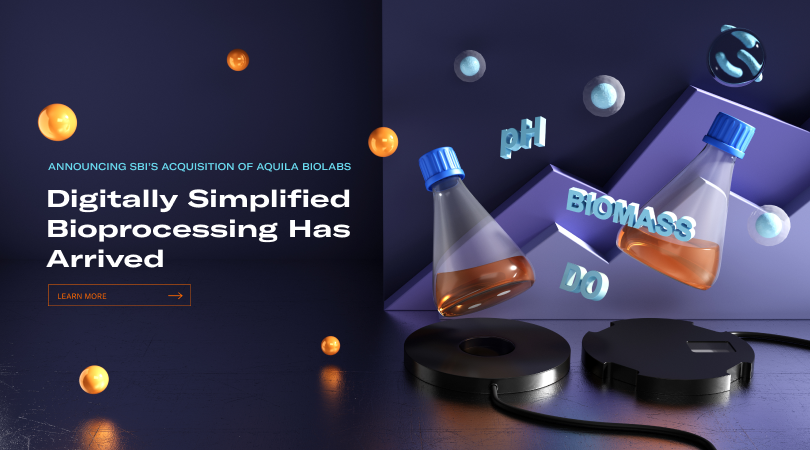 Company

aquila biolabs is a German life science company focusing on the development of innovative smart sensors and state-of-the-art data analytics software for bioprocessing applications.
The company was founded in 2014 in Aachen and received the EXIST scholarship from the German Federal Ministry for Economic Affairs and Energy. In 2015, aquila biolabs closed a seven-digit seed investment, followed by a seven-digit Pre-Series A investment in 2018 from its investors, the Seed Fonds Aachen II, the KfW Bankengruppe, the Qiagen co-founder Dr. Jürgen Schumacher as well as Robert Huber, a professor for bioprocess engineering.
In 2021, aquila biolabs was acquired by Scientific Bioprocessing Inc (SBI), a US-based developer of optical sensors for non-invasive, real-time monitoring of cell culture systems.