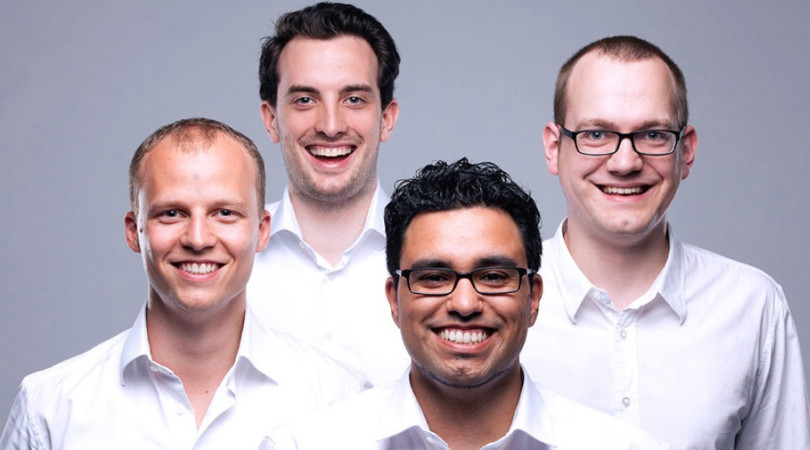 Company & Vision
aquila biolabs is a German technology start-up focusing on the development of innovative technologies for the control and analysis of bioprocesses in bioreactors and incubation shakers.
The company was founded in 2014 in Aachen and received the EXIST scholarship from the German Federal Ministry for Economic Affairs and Energy for start-ups with an innovative technology. In 2015, our company was rewarded several prices at business plan competitions such as the 3rd Place in the Science4Life Venture Cup. aquila biolabs closed a seven-digit seed investment in 2015, followed by seven-digit Series A investment in 2018 from its investors, the Seed Fonds Aachen II, the KfW Bankengruppe, the Qiagen co-founder Dr. Jürgen Schumacher as well as Robert Huber, a professor for bioprocess engineering.
aquila biolabs' long-term vision is to act as an enabler for Industry 4.0 applications in the area of bioprocessing. By leveraging small interdisciplinary teams of high potentials and an innovative start-up culture, problems in the area of bioprocessing will be systematically identified, respective solutions evaluated and then turned into marketable products. Thereby, aquila biolabs will contribute to the digitization of bioprocessing and hence the realization of a global bioeconomy.
Management Team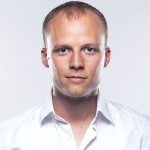 Daniel Grünes
CEO
daniel.gruenes@aquila-biolabs.de
Jens Bayer
Director Marketing & Sales
jens.bayer@aquila-biolabs.de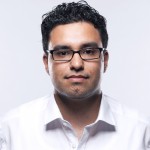 David Frank
Director Production
david.frank@aquila-biolabs.de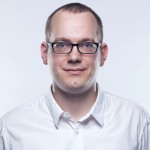 Konrad Herzog
Director Research & Development
konrad.herzog@aquila-biolabs.de