The Cell Growth Quantifier (CGQ)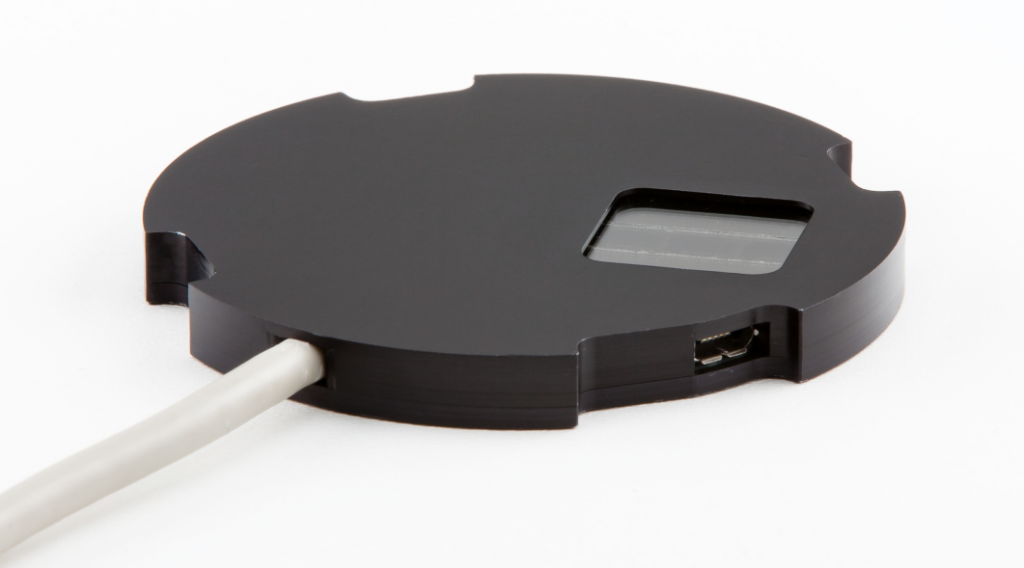 The CGQ is a sensor-based technology that offers highly parallelized, non-invasive online monitoring of biomass in shake flasks and other cultivation vessels. Our patented sensors are easy to install under the vessel and monitor the biomass through the glass wall by backscatter measurements. This enables you to follow the growth of your cultures in real time and generate profound bioprocess understanding.
Discover our CGQ and CGQ BioR
For a broad range of organisms
Bacteria, archaea, fungi, yeast, algae, plant cells and more
Compatible with various cultivation vessels
Shake flasks, serum bottles, Schott bottles and others
Works on all types of shakers
Compatible with any shaker and clamps as well as sticky stuff
One sensor for all shake flask sizes
Use one sensor for different shake flask sizes by applying our adapters
Highly parallelized measurements
Monitor up to 64 shake flasks in parallel on one laptop
Easy to install and use

A plug and play technology with an intuitive user interface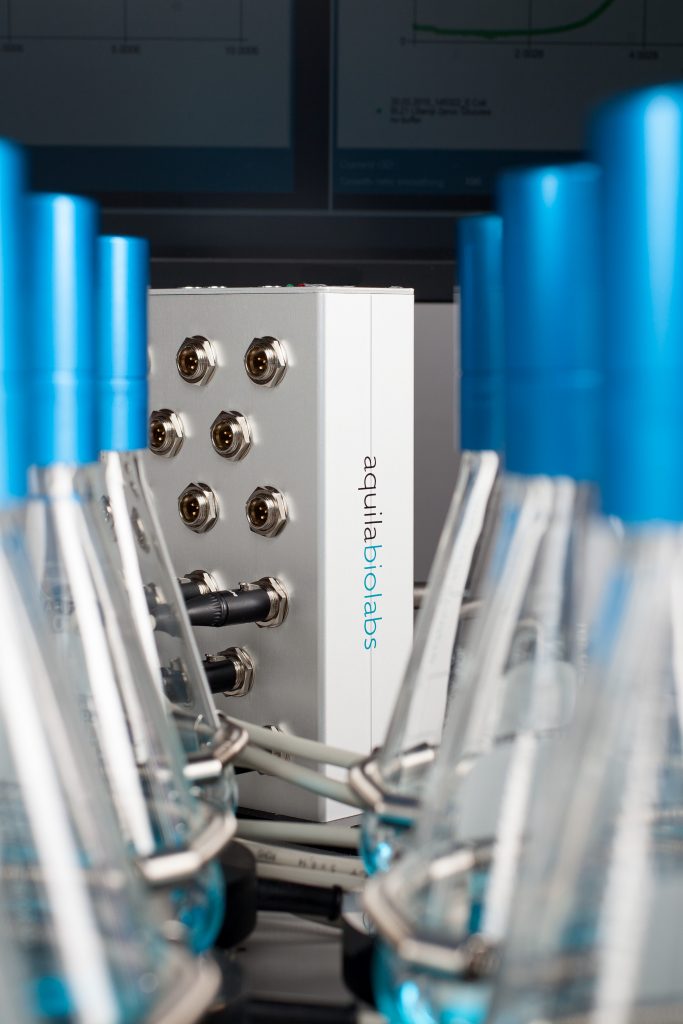 Download our latest CGQ Information Material. This PDF contains information on: What...
Our handbook for cell density monitoring in shake flask and bioreactor aplications ...