Customer Success Stories
Read our customer success stories to discover how the CGQ, CGQ BioR and LIS help scientists to facilitate their research.
Using the Cell Growth Quantifier (CGQ) for thermophilic organisms
"By using the Cell Growth Quantifier (CGQ), we were able to get growth data in an unmatched frequency without manual sampling. This greatly facilitated growth experiments with Sulfolobus in shake flasks and generated more reliable data given that the incubator remains closed and the temperature stays constant. Also, we're honestly impressed by the CGQ's robustness as we are able to use the system for extended periods of time (multiple days) at temperatures as high as 90°C! We are also very satisfied about the customer service provided by aquila biolabs: they really thought along with us to adapt the system for monitoring the growth of (hyper-)thermophiles."
Using the CGQ for monitoring the effect of sRNA regulator overexpression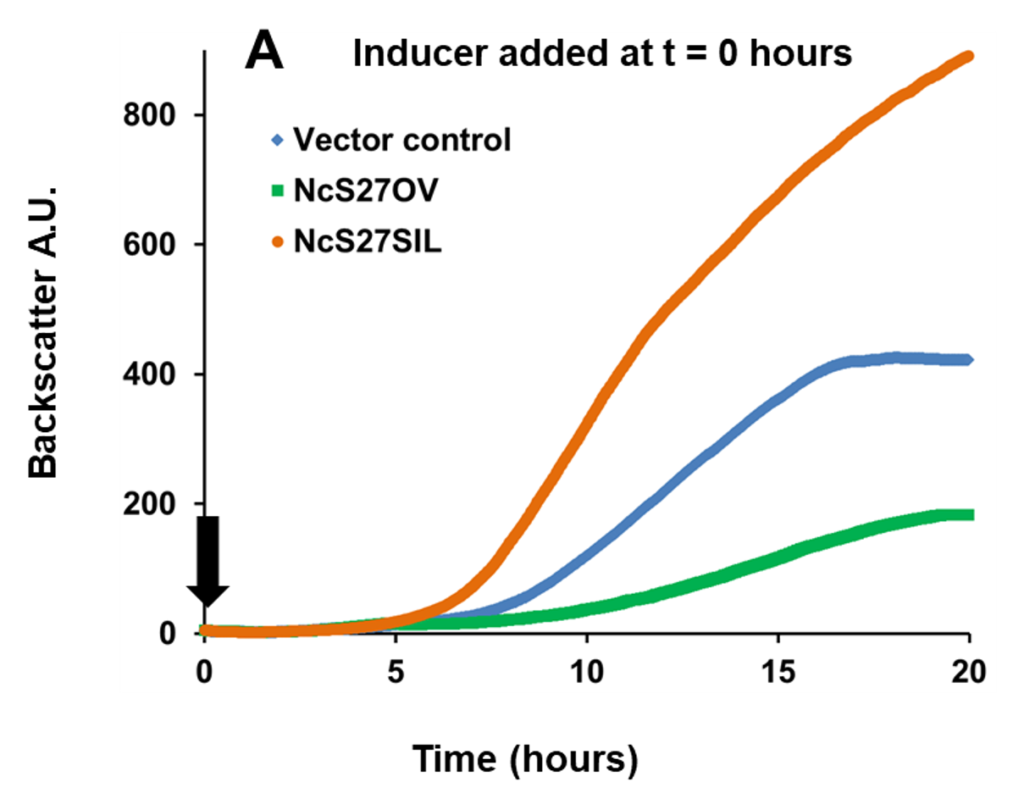 "The CGQ made it possible for us to observe growth dynamics in real time in a larger culture volume, the same volume necessary for harvesting cell material for downstream analyses such as RNA-Seq, proteomics or enzyme activity measurements. It allowed us to choose the optimum time points for adding inducers and for harvesting, at a precise cell density, and without having to remove samples for optical density measurements. This has very much improved performance and reproducibility of our experiments, and it has increased our throughput considerably. The setup for our experiments was custom made for our lab, and aquila biolabs was always at hand to help us adapting the system to our needs".