Meet us in the virtual world!
Are you already bored by sitting in your home office? Come and join us at the Virtual Lab Show!
With many events cancelled, the Virtual Lab Show offers a pleasant break from self-isolation: Online talks, webinars, virtual exhibition fairs and digital networking. On 31st of March to 3rd of April, you can experience it all from the comfort of your own home.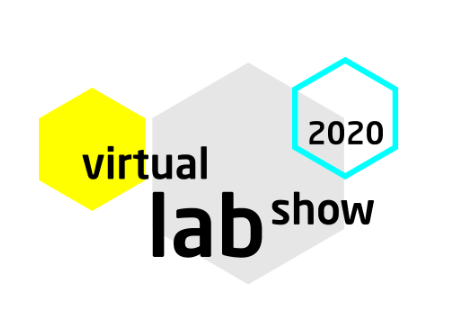 As an innovative company, we are keen on trying out innovative ideas: Have a look at our virtual booth, get in touch with us in the Live Chat and watch our webinar. We look forward to meeting you there!
---