Now available – LIS flasks!
Since recently, we are also offering special shake flasks for experiments with LIS.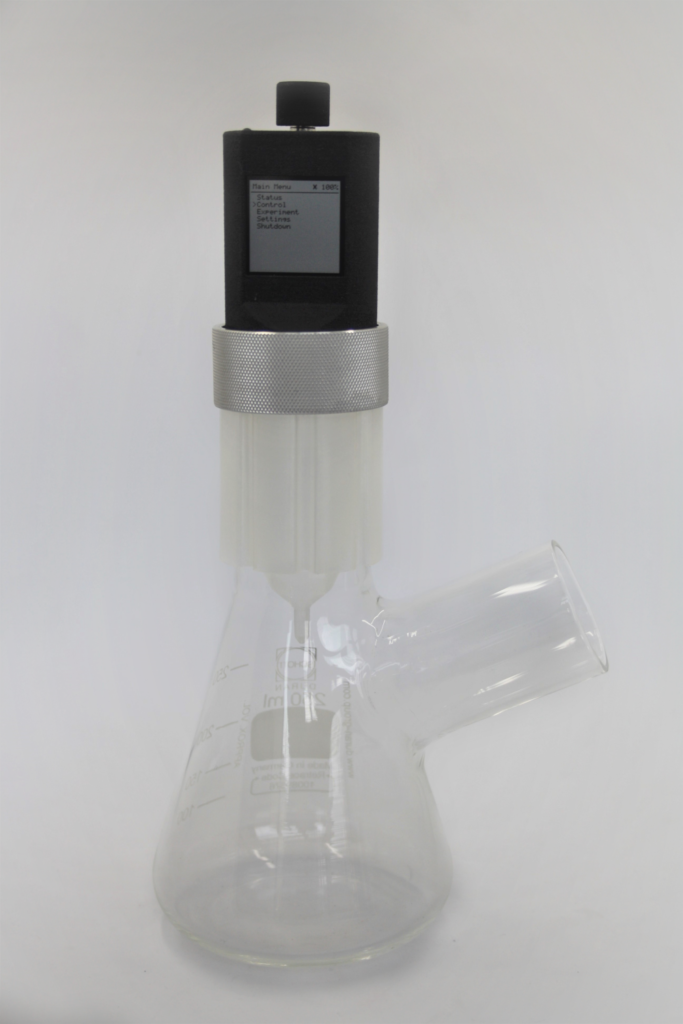 To enhance oxygen transfer into the shake flask, our LIS flasks feature an additional neck, which can be sealed with all standard seals, such as aluminium caps, cotton plugs and filters. The LIS flasks are available with and without baffles in capacities from 250 mL to 2 L.

Contact us for more information!